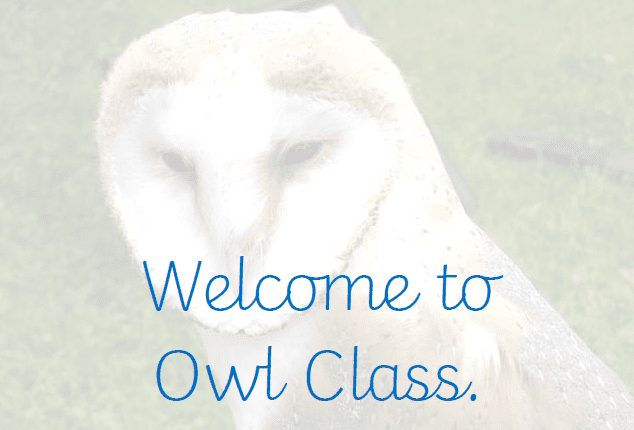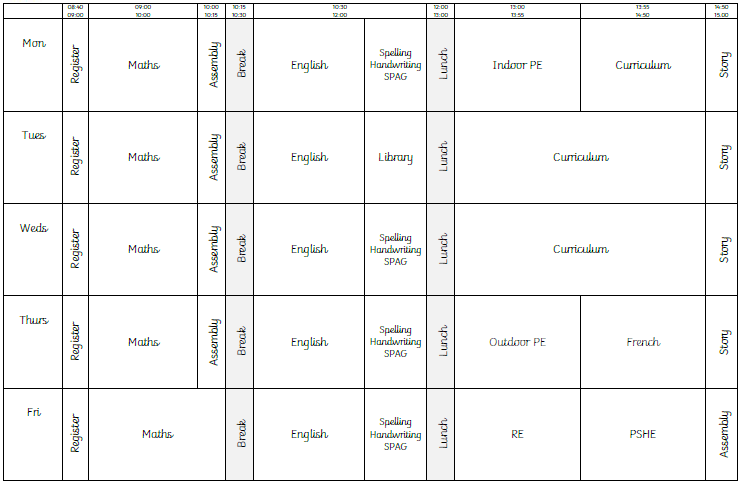 English.
We are currently reading…

Maths
We are currently learning about…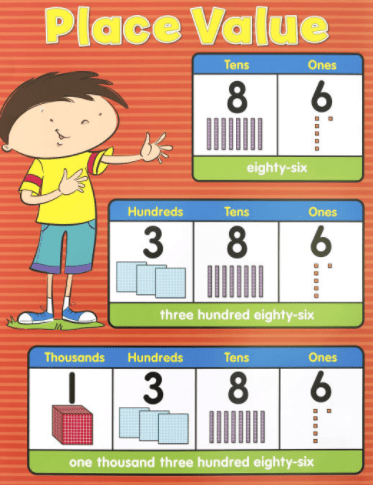 Wider Curriculum.
Our current topic is: Light and Sight.
Whether we are driving around in our cars, working or relaxing at home we are turning on lights, TV, computers and mobile phones. We are plugged into light 24 hours a day. But what is the science behind light? Let's find out.
We will explore the parts of our eyes, how they view images and how the light travels to our eyes. We will discover reflection, refraction and filtering light before investigating shadows.

Physical Education.
We have PE lessons on Mondays and Thursdays however, this is flexible if other things are happening in school. It is, therefore, important to bring our PE kit in at the beginning of each week.
Helping your Child at Home.
Hear your child read regularly.
Practice the weekly spellings.
Help your child to learn their number bonds and help them increase their speed at reciting them.
Support your child with their weekly home learning.
Useful Links.
https://www.educationcity.com/
https://ttrockstars.com/
https://www.bbc.co.uk/teach/supermovers
www.topmarks.co.uk
www.ictgames.co.uk
http://www.bbcbitesize.co.uk/primary
Newsletters.
Coming soon…