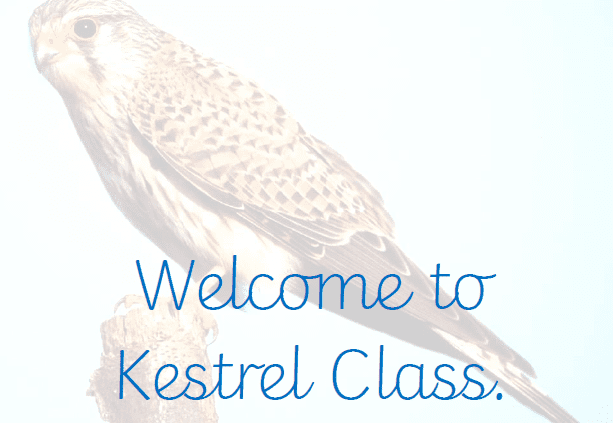 Class Teacher: Mrs Fowler-Simpson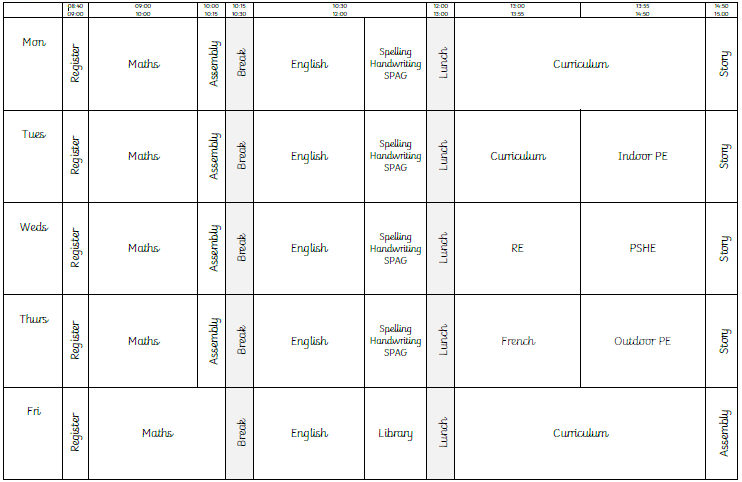 English.
We are currently reading…
We are going to find out about the legend of 'Scribbleboy', through reading Ridley's exciting book. We will write descriptions of the characters and settings from the information, which we can find within the book, before writing persuasive letters about joining the Scribbleboy Fan Club.
Later, we will write diary entries from the Bailey's point of view, as he finds out who the real Scribbleboy is!
Finally, we will write our own legends in the style of Philip Ridley's ScribbleBoy.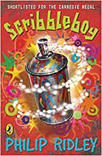 Maths
We are currently learning about…
We will be learning to identify the place value of digits in numbers up to one million, putting this into practice by solving problems. We will count in powers of ten and round numbers to the nearest thousand, ten thousand, hundred thousand and one million. We will also learn about Roman Numerals.
Later on in the term, we will learn to add and subtract numbers, up to one million (including adding and subtracting decimals). We will apply this to problem solving too!
We will multiply and divide larger numbers, as well as developing our understanding of prime numbers, prime factors, common factors and numbers which are squared (²) and cubed (³).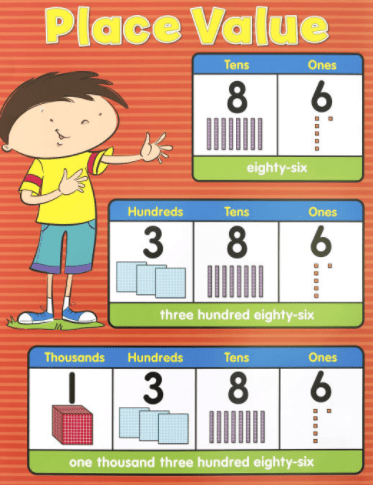 Wider Curriculum.
Our current topic is: Scintillating Solar System.
We know that when we look up at our sky, we will see the Sun, the Moon and the stars. We take them for granted. But what is in our Solar System? How does it affect the Earth? How do we know? Astronomy, like all sciences, is about asking questions.
By becoming Space explorers, we can find out more about our Solar System and the deeper mysteries of the universe, drawing on the findings of scientists from the past.
We will find out about the planets and how they move through the Solar System, why we experience both day and night, and why the moon appears to change over time. We will experiment with building a space rover and listening to music which represents the planets.

Physical Education.
We have PE lessons on Tuesdays and Thursdays however, this is flexible if other things are happening in school. It is, therefore, important to bring our PE kit in at the beginning of each week.
Helping your Child at Home.
Hear your child read regularly.
Practice the weekly spellings.
Help your child to learn their number bonds and help them increase their speed at reciting them.
Support your child with their weekly home learning.
Useful Links.
https://www.educationcity.com/
https://ttrockstars.com/
https://www.bbc.co.uk/teach/supermovers
www.topmarks.co.uk
www.ictgames.co.uk
http://www.bbcbitesize.co.uk/primary
Newsletters.
Coming soon…