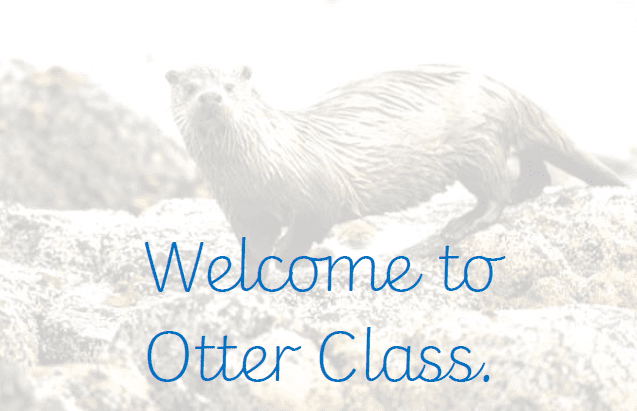 Class Teacher: Mrs Carton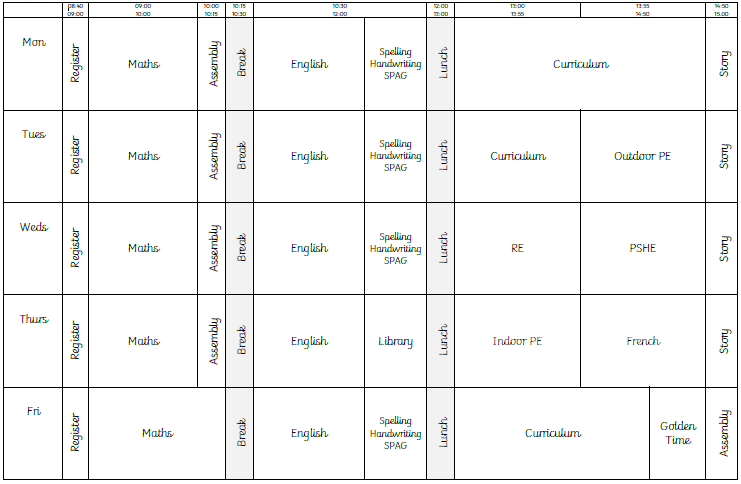 English.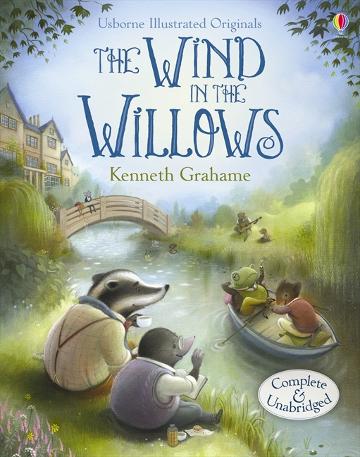 This half-term, we are beginning our learning by reading Kenneth Grahame's, Wind in the Willows.
We will be developing our narrative writing skills by making predictions, writing descriptions of settings and characters and making inferences from the text.
We will then create non-chronological reports about creatures found on river banks, by understanding the features of information texts and researching information.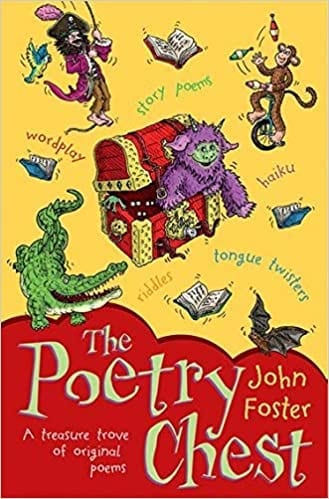 Nearer half-term, we will enjoy a variety of poems from John Foster's, Poetry Chest. We will use these poems to develop our understanding of poetic features before using these as inspiration to write our own poems.
Over the year, we will be looking at these texts to help us with our learning in English lessons: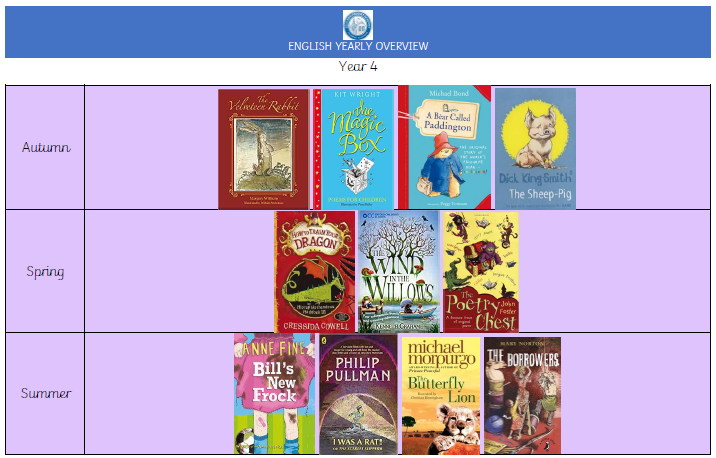 Maths.
Over the half-term, we will be returning to some of the key mathematical concepts that we have already looked at in order to develop our understanding of these further.
We will begin by revising our understanding of the four calculations, in order to use these methods when working with money.
We will return to fractions, to find fractions of amounts and to link some fractions to their decimal equivalents.
Later in the half-term, we will look at geometry to classify 2-D shapes as well as describing angles. We will also learn about co-ordinates and how to plot shapes on a grid.
Below is our overall plan for mathematics this year. Where possible, this is the order in which each mathematics strand will be taught: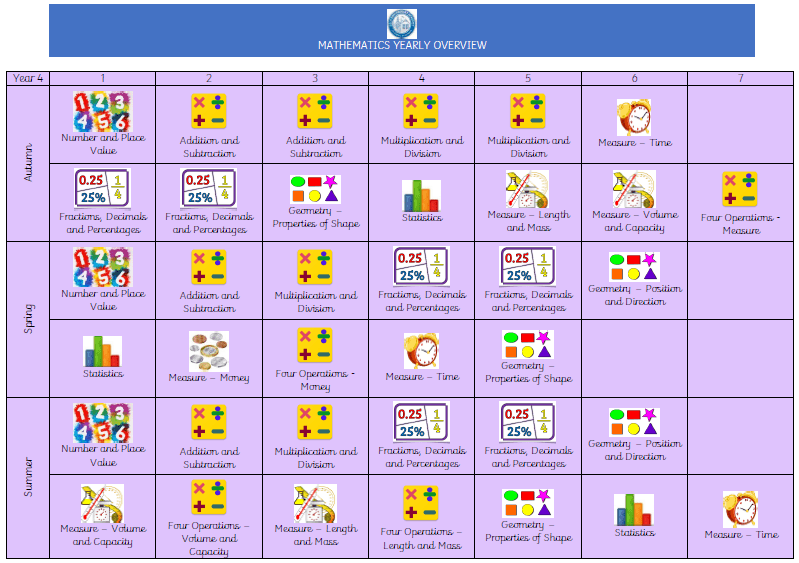 We cover strands more than once to help us to embed our learning.
Wider Curriculum.
Our current topic is: Bloomin' Rainforests.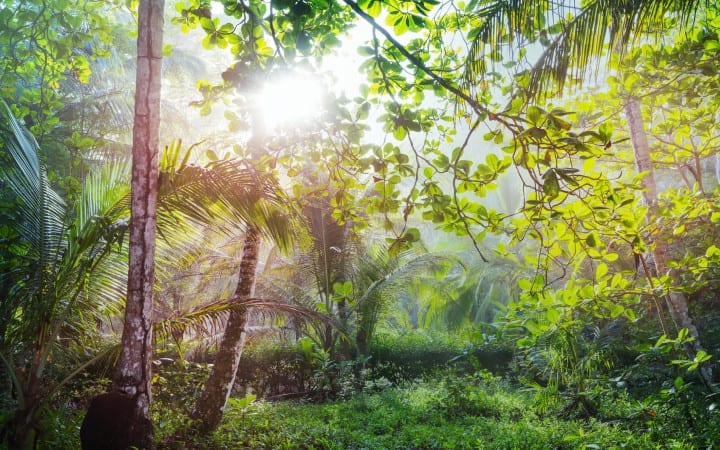 Rainforests once covered 14% of our world's surface. Now they cover less than 5%. Every second, an area of the rainforest the size of a  football field is being destroyed. Some scientists believe that, if we lose our rainforests, we might put our whole planet at risk. What will we do to help save the rainforest?
We will be finding out about where in the world rainforests are and how they are important to    everyone. We will be investigating methods which are used to classify plants and animals as well as looking at the effects of deforestation. We will   compose our own sounds to represent the rainforest and consider art by Georgia O'Keefe, before creating our own pieces based on her work.
Physical Education.
We have PE lessons on Tuesdays and Thursdays however, this is flexible if other things are happening in school. It is, therefore, important to bring our PE kit in at the beginning of each week.
Helping your Child at Home.
Hear your child read regularly.
Practice the weekly spellings.
Help your child to learn their number bonds and help them increase their speed at reciting them.
Support your child with their weekly home learning.
Useful Links.
https://ttrockstars.com/
https://www.bbc.co.uk/teach/supermovers
www.topmarks.co.uk
www.ictgames.co.uk
http://www.bbcbitesize.co.uk/primary