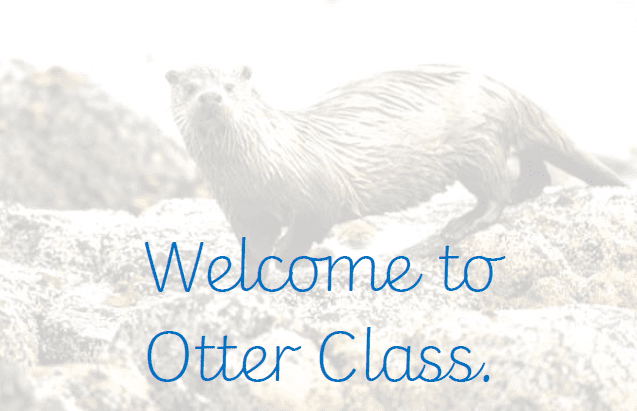 Class Teacher: Mrs Carton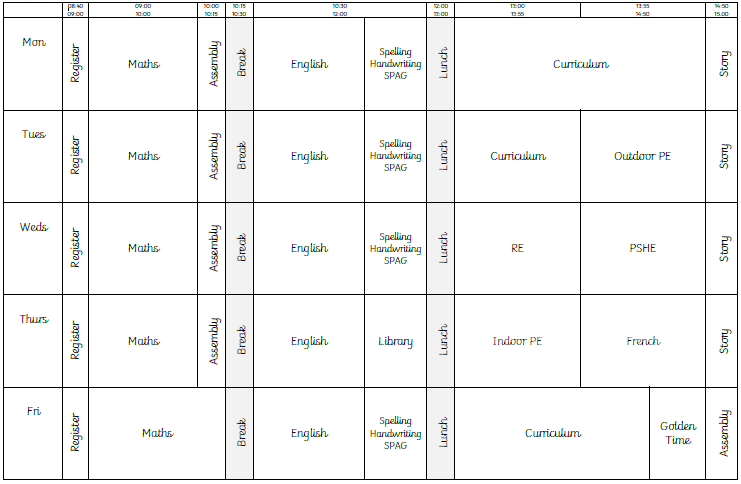 English.
We are currently reading…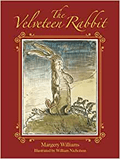 Maths
We are currently learning about…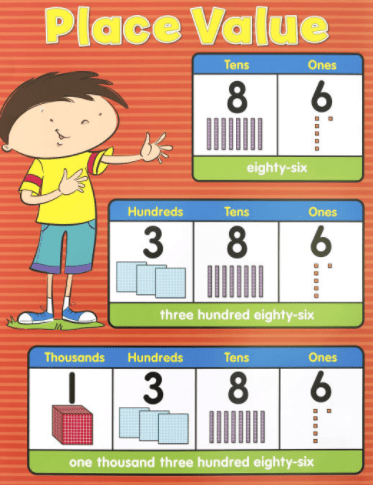 Wider Curriculum.
Our current topic is: Rotten Romans.
How you ever wondered why we have flat roads, or whose idea it was to allow a sink or toilet to connect to a drain? Why do we use coins and money to pay for things we want?
We will find out where Italy is, locating some of the key landmarks that we may spot if we were to visit. We will find out about the ancient Roman Army and how these men were such good fighters. We will discover some of the inventions which they created and how we still use them today.

Physical Education.
We have PE lessons on Tuesdays and Thursdays however, this is flexible if other things are happening in school. It is, therefore, important to bring our PE kit in at the beginning of each week.
Helping your Child at Home.
Hear your child read regularly.
Practice the weekly spellings.
Help your child to learn their number bonds and help them increase their speed at reciting them.
Support your child with their weekly home learning.
Useful Links.
https://www.educationcity.com/
https://ttrockstars.com/
https://www.bbc.co.uk/teach/supermovers
www.topmarks.co.uk
www.ictgames.co.uk
http://www.bbcbitesize.co.uk/primary
Newsletters.
Coming soon…