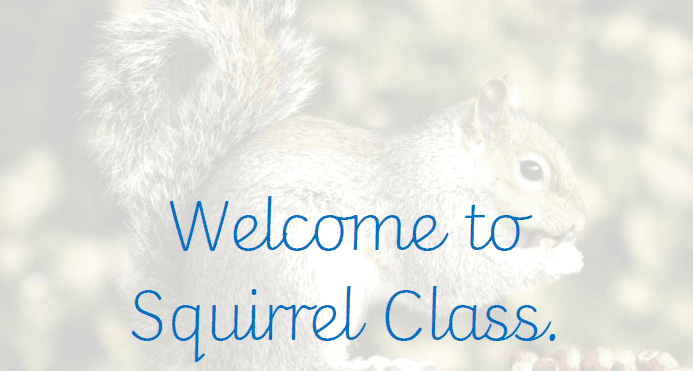 Class Teacher: Mrs Smith and Mrs Jones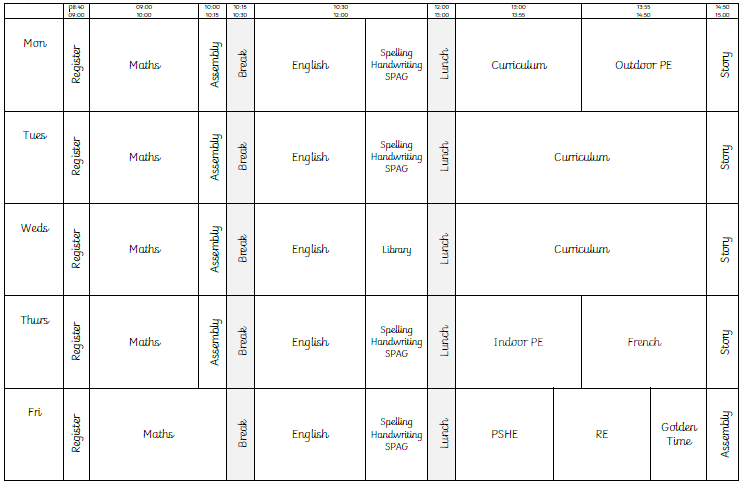 English.
We are currently reading…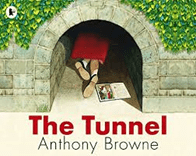 Maths
We are currently learning about…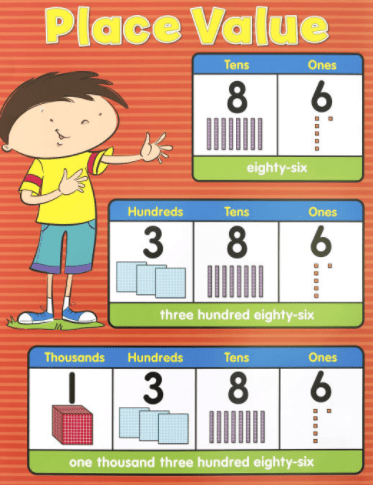 Wider Curriculum.
Our current topic is: Savage Stone Age.
Humans are special. Unlike other animals, we can adapt and learn new skills in order to survive, which is exactly what our ancestors did in the Stone, Bronze and Iron Ages.
We are going to find out about the way of life during the Stone, Bronze and Iron Ages, the sources we can use that will give us this information and the conclusions we can draw from them. We will discover the fossils which were made and the rocks that they were found within as well as exploring Lucy, the first human, linking this to our own bodies.

Physical Education.
We have PE lessons on Mondays and Thursdays however, this is flexible if other things are happening in school. It is, therefore, important to bring our PE kit in at the beginning of each week.
Helping your Child at Home.
Hear your child read regularly.
Practice the weekly spellings.
Help your child to learn their number bonds and help them increase their speed at reciting them.
Support your child with their weekly home learning.
Useful Links.
https://www.educationcity.com/
https://ttrockstars.com/
https://www.bbc.co.uk/teach/supermovers
www.topmarks.co.uk
www.ictgames.co.uk
http://www.bbcbitesize.co.uk/primary
Newsletters.
Coming soon…