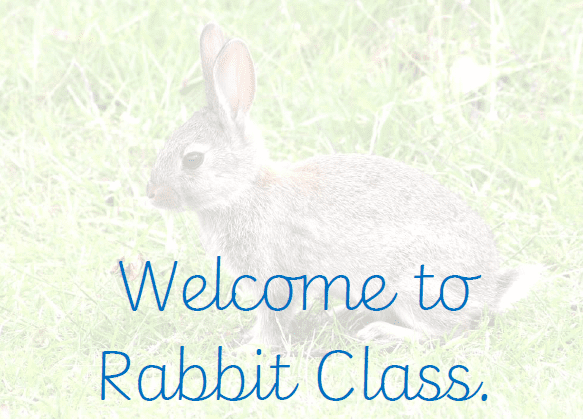 Class teacher: Miss Gallagher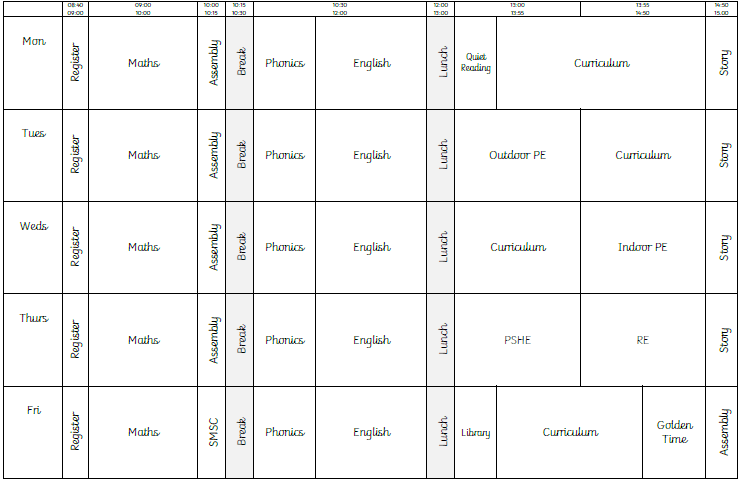 English.
We are currently reading…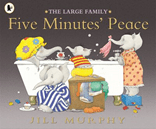 Maths
We are currently learning about…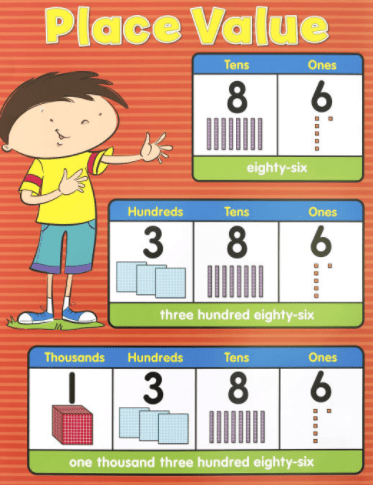 Wider Curriculum.
Our current topic is: Timeless Toys.
Toys come in many shapes and sizes. They are made of different materials but all are designed for us to have fun with, to learn new skills and to exercise our bodies and our imagination.
We are going to discover the history of toys, including how many of our toys have evolved from something our parents and even, grandparents used to play with. We are going to find out about the properties of materials that are used to make our toys and how these materials can be changed to look different. We will even design and make our own hand puppet.
Physical Education.
We have PE lessons on Tuesdays and Wednesdays however, this is flexible if other things are happening in school. It is, therefore, important to bring our PE kit in at the beginning of each week.
Helping your Child at Home.
Hear your child read regularly.
Practice the weekly spellings.
Help your child to learn their number bonds and help them increase their speed at reciting them.
Support your child with their weekly home learning.
Useful Links.
https://www.educationcity.com/
https://ttrockstars.com/
https://www.bbc.co.uk/teach/supermovers
www.topmarks.co.uk
www.ictgames.co.uk
http://www.bbcbitesize.co.uk/primary
Newsletters.
Coming soon…